Design Center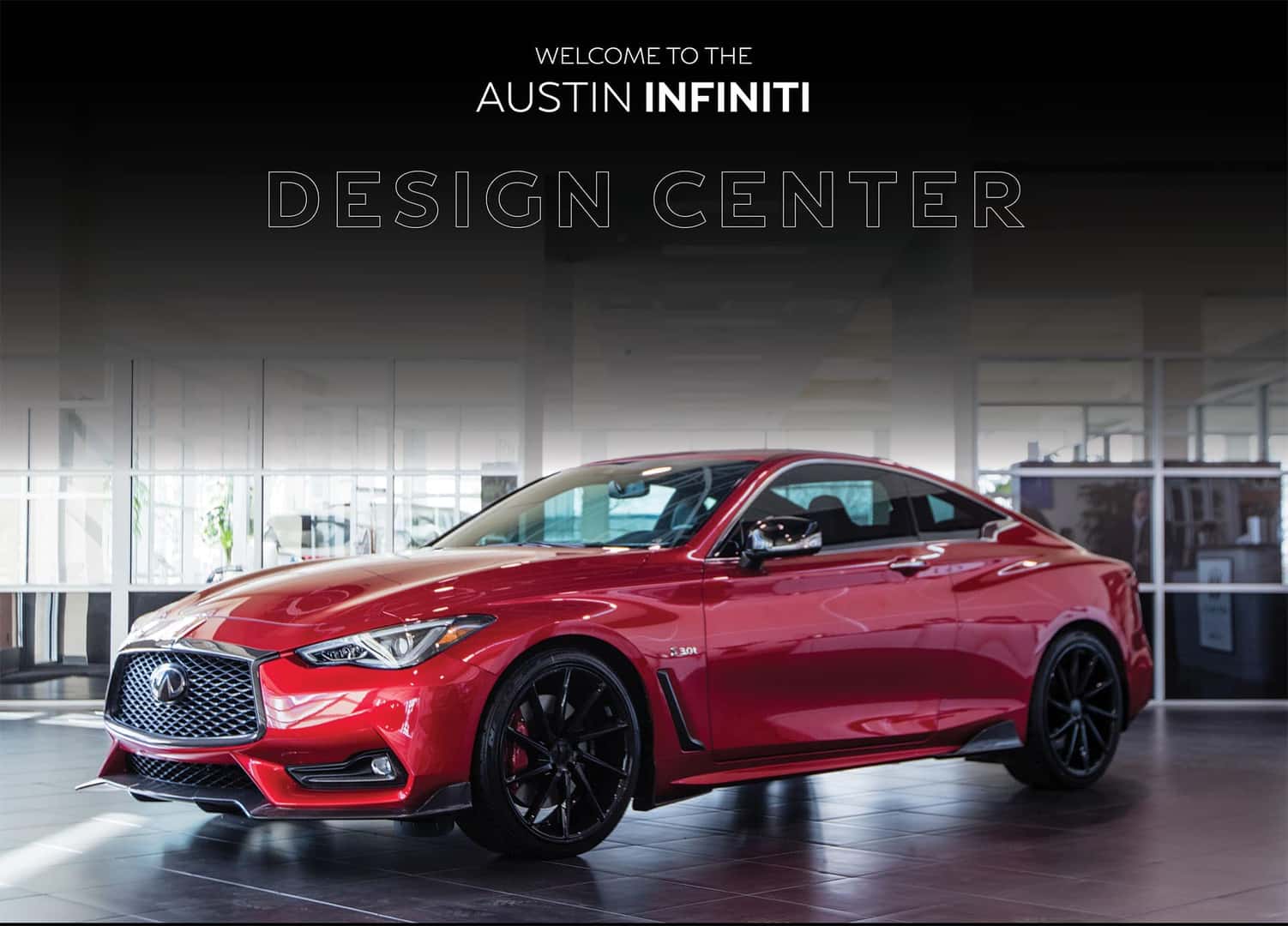 Ready to stand out from the rest? You're in the right place.
Our Design Center is ready to help you customize your INFINITI to tailor it to you and your lifestyle.
Need a performance boost?
Looking to make a bold statement?
Just want to protect your vehicle from everyday use?
Our Design Team can help.
Here are a few of the many upgrades that we offer for your vehicle:
WINDOW FILM
Ceramic film that offers UV & heat protection.
CLEARSHIELD*
Self-healing, invisible paint protection film. Available in different levels of coverage.
MVP*
Exterior environmental protection and interior bond treatment to preserve the life of your vehicle. Includes warranty, ask for details.
BODY SIDE MOLDINGS
Offers protection from door dings and scratches.
*Click videos below to see our application process.
TOWING PACKAGE
Class 3 tow-hitch added for all hauling needs.
CARBON FIBER
Perfect for weight reduction!
Available carbon fiber elements:
– grille
– spoiler
– fog lamps
– fender vents
– mirror covers
SPLASH GUARDS
Protection from road debris, rocks, dirt, and grime.
MIDNIGHT WHEELS
Powder coated wheels offered in three amazing finishes: matte, semi-glosss, & high-gloss.
Available in any color.
MIDNIGHT CHROME DELETE
All chrome can be cerakoted to the finish (matte, semi-gloss, & high-gloss) and color of your choice.
CROSSBARS
Offers assistance for luggage carriers.
STEREO DECK REPLACEMENT
Enhance your sound system with JVC or Kenwood 6.5″ stereo decks.
MIDNIGHT PACKAGE
(MIDNIGHT WHEELS & MIDNIGHT CHROME DELETE)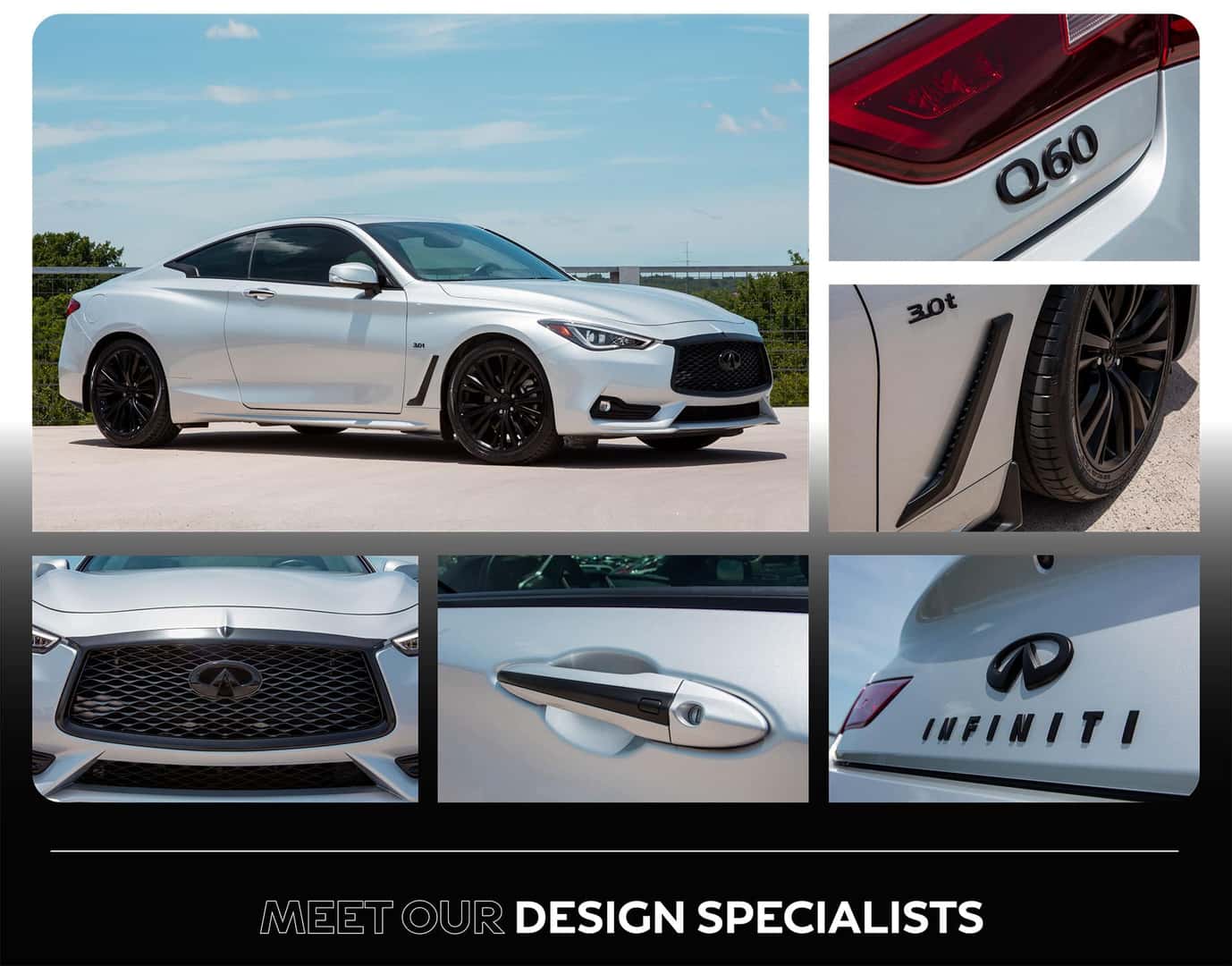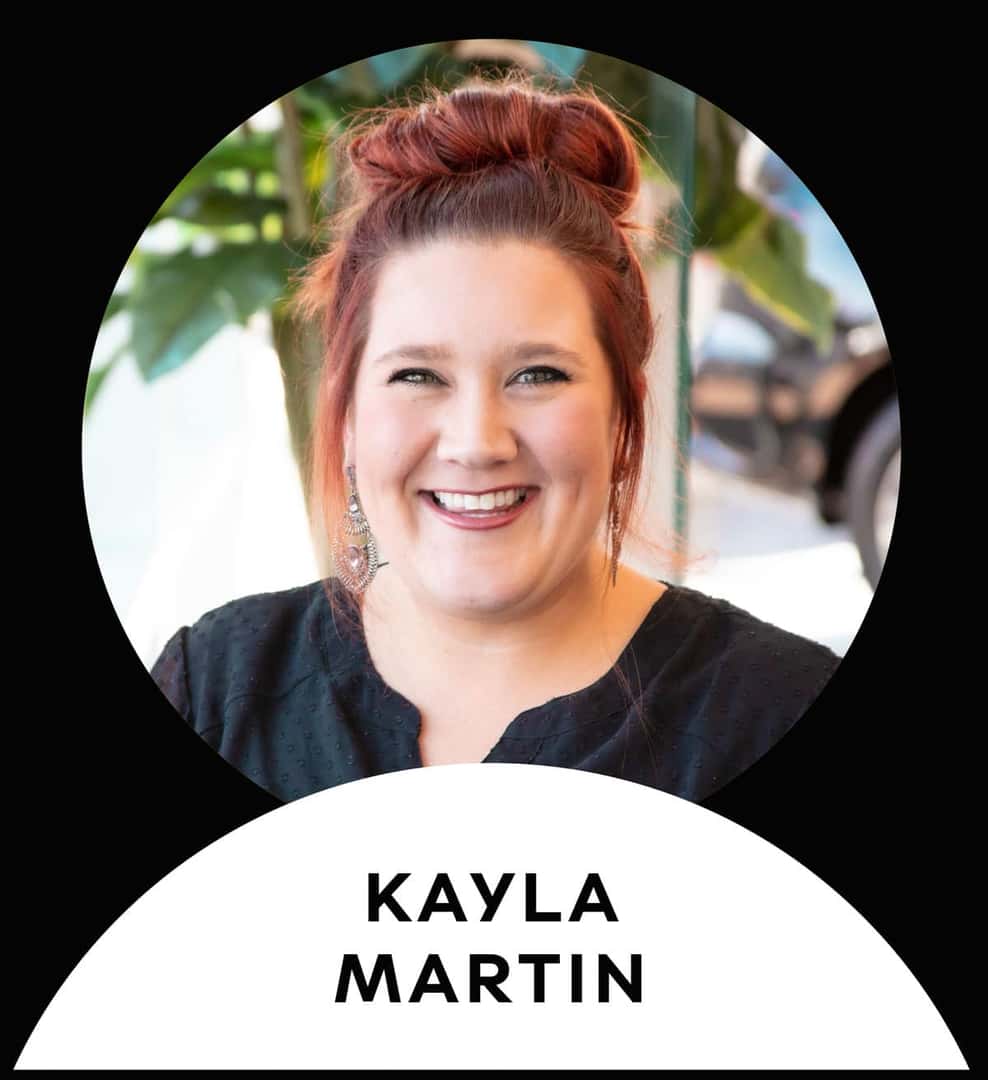 Kayla is a central Texas girl. She spent a few years in Stephenville where she graduated from Tarleton State University with a degree in Agriculture Consumer Science. In her free time, Kayla likes to take Wyatt, her very active Australian Shepherd, with her anywhere she goes. She also spends some of her time doing leatherwork, painting, and enjoying the outdoors. Every summer, her family takes an 18-hour road-trip from here in Creede, CO, and then they spend a week fishing, hiking, and relishing the scenery. She also plans to go to Florida or Costa Rica in the future, so she can savor the beaches!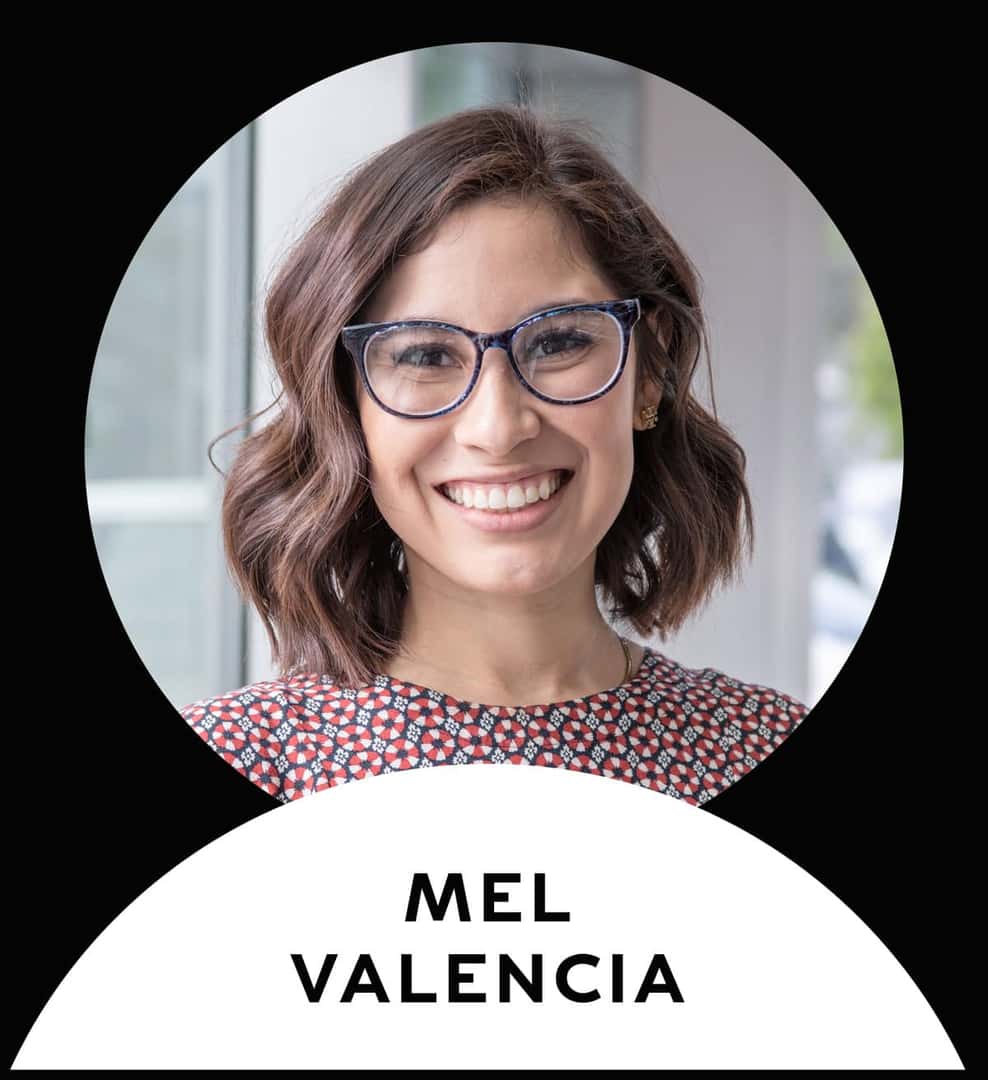 Meet Mel. She was born & raised right here in the great city of Austin, Texas. She has a goofy personality and is always cracking jokes with her co-workers. Mel's a Dallas Cowboys fan who owns a vintage Emmitt Smith jersey. Her hubby always tells her "she isn't just a regular mom… she's a cool mom! Mel has been on the team at Austin INFINITI since 2014 and was a Top Gun in 2018. From working on our accounting department to now helping our guests customize their vehicles, we're glad she's a part of our Design Center team.