Design Center

Stand out from the rest! Austin INFINITI's Design Center was created to help you customize your INFINITI to make it more unique and tailored to your lifestyle. Need a performance boost? Looking for a bold statement? Or maybe you just need something to help protect your vehicle from every day use. Our design team can help!
Here are just a few of the many upgrades the Design Center offers for your vehicle:
Protection
Window tint
Clearshield paint protection
Splash guards
Seat protectors
Rear bumper applique
Body side moldings
Performance & Lifestyle
Crossbars
Wheel kits
Rear and front spoilers
Midnight Wheel Package
Vossen and Vogue Wheels
The Larte Design
LARTE Design completely redesigned the front and rear bumpers of the new 2019 INFINITI SUV and also added new optics plus air-intakes above the side fenders. The Missuro Tuning Package has the all-new grill with its big spaces is a real eye turner, when it appears in the rearview mirror. The front parts of the SUV are composed of several big air intakes, wings, blades, splitter, a big wire-mesh opening and many more pointed and edged superstructures. All in all, a battlecruiser on wheels couldn't be more impressive.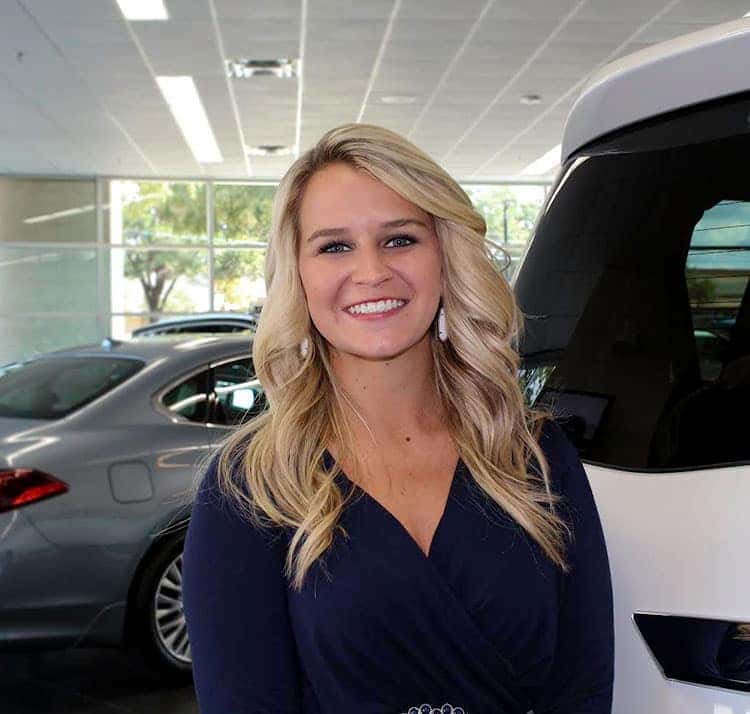 Kathryn Looney
Kathryn is just a small town girl from Llano, Texas She ended up moving to Austin in 2012 to be closer to her grandparents who reside in Cedar Park. She quickly fell in love with all the outdoor activity and wide variety of tacos Austin has to offer. She started as a receptionist in 2013 and has been with CAG ever since. After learning her way around the car business and handling all the inventory, she was up for the challenge of taking on the sales side of things and customizing vehicles!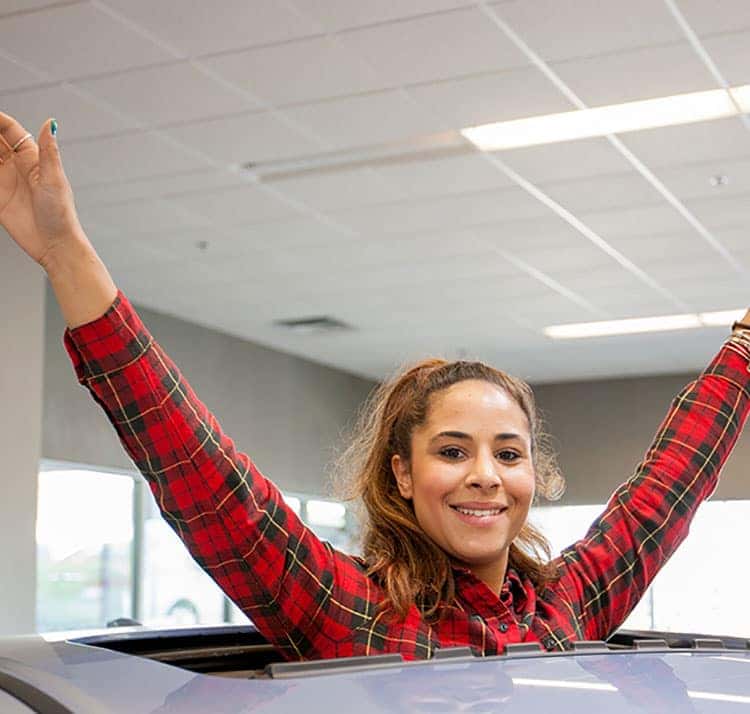 Latoya Lesane
Latoya was born in Sterling, VA about 20 minutes outside of Washington D.C. She loves animals and has two terrier puppies. She is a die hard soccer fan and used to play for Delaware State University. She moved to Austin in May 2013 and loves the Texas heat!
Latoya enjoys creating vehicles that perfectly fit the needs of the drivers. Let her help you customize your dream car!