Design Center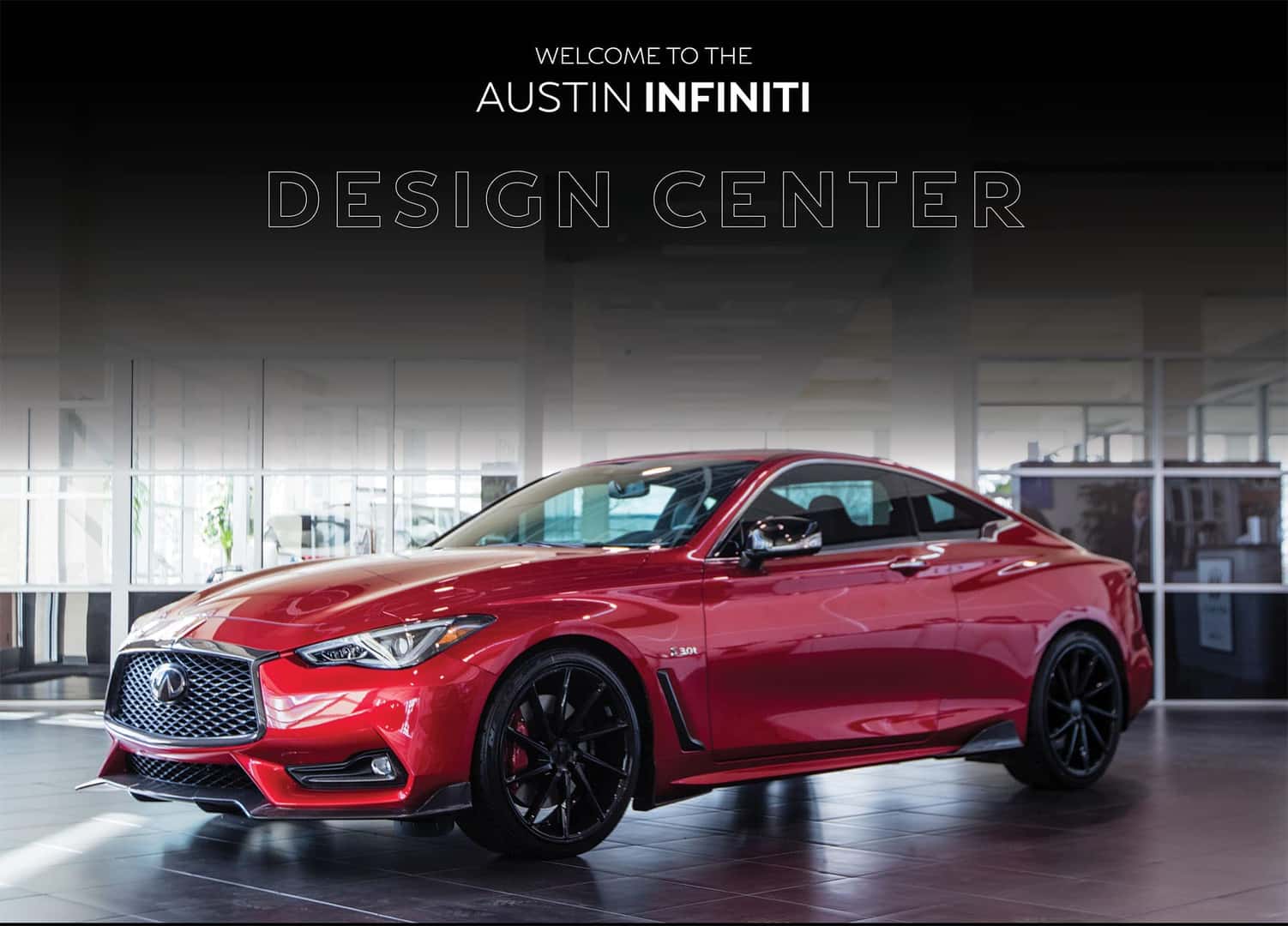 Ready to stand out from the rest? You're in the right place.
Our Design Center is ready to help you customize your INFINITI to tailor it to you and your lifestyle.
Need a performance boost?
Looking to make a bold statement?
Just want to protect your vehicle from everyday use?
Our Design Team can help.
Here are a few of the many upgrades that we offer for your vehicle:
WINDOW FILM
Ceramic film that offers UV & heat protection.
CLEARSHIELD*
Self-healing, invisible paint protection film. Available in different levels of coverage.
MVP*
Exterior environmental protection and interior bond treatment to preserve the life of your vehicle. Includes warranty, ask for details.
BODY SIDE MOLDINGS
Offers protection from door dings and scratches.
*Click videos below to see our application process.
TOWING PACKAGE
Class 3 tow-hitch added for all hauling needs.
CARBON FIBER
Perfect for weight reduction!
Available carbon fiber elements:
– grille
– spoiler
– fog lamps
– fender vents
– mirror covers
SPLASH GUARDS
Protection from road debris, rocks, dirt, and grime.
MIDNIGHT WHEELS
Powder coated wheels offered in three amazing finishes: matte, semi-gloss, & high-gloss.
Available in any color.
MIDNIGHT CHROME DELETE
All chrome can be cerakoted to the finish (matte, semi-gloss, & high-gloss) and color of your choice.
CROSSBARS
Offers assistance for luggage carriers.
STEREO DECK REPLACEMENT
Enhance your sound system with JVC or Kenwood 6.5″ stereo decks.
2022 QX60 PURE
VINYL WRAP CONTRAST ROOF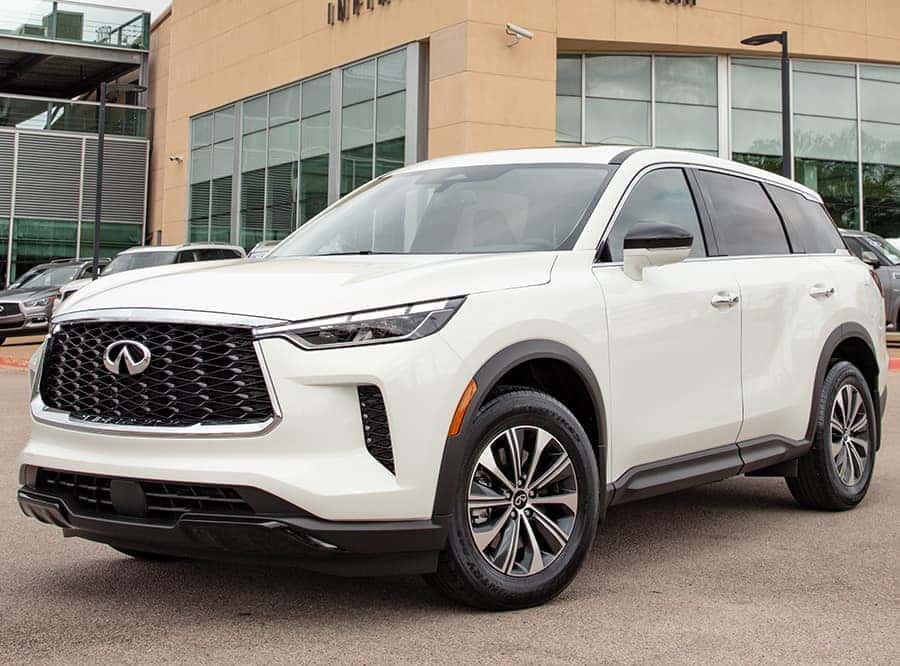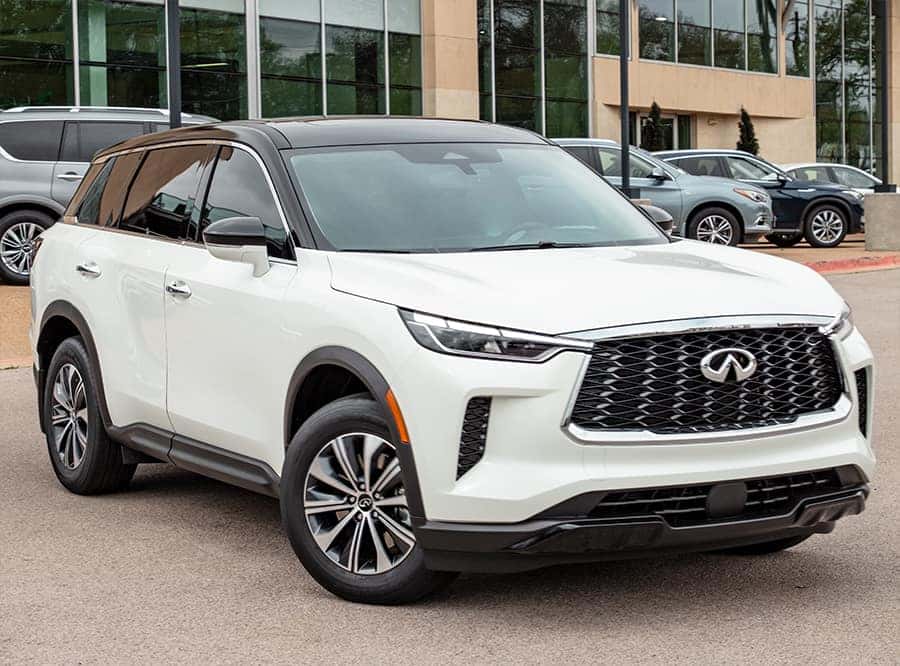 MIDNIGHT PACKAGE
(MIDNIGHT WHEELS & MIDNIGHT CHROME DELETE)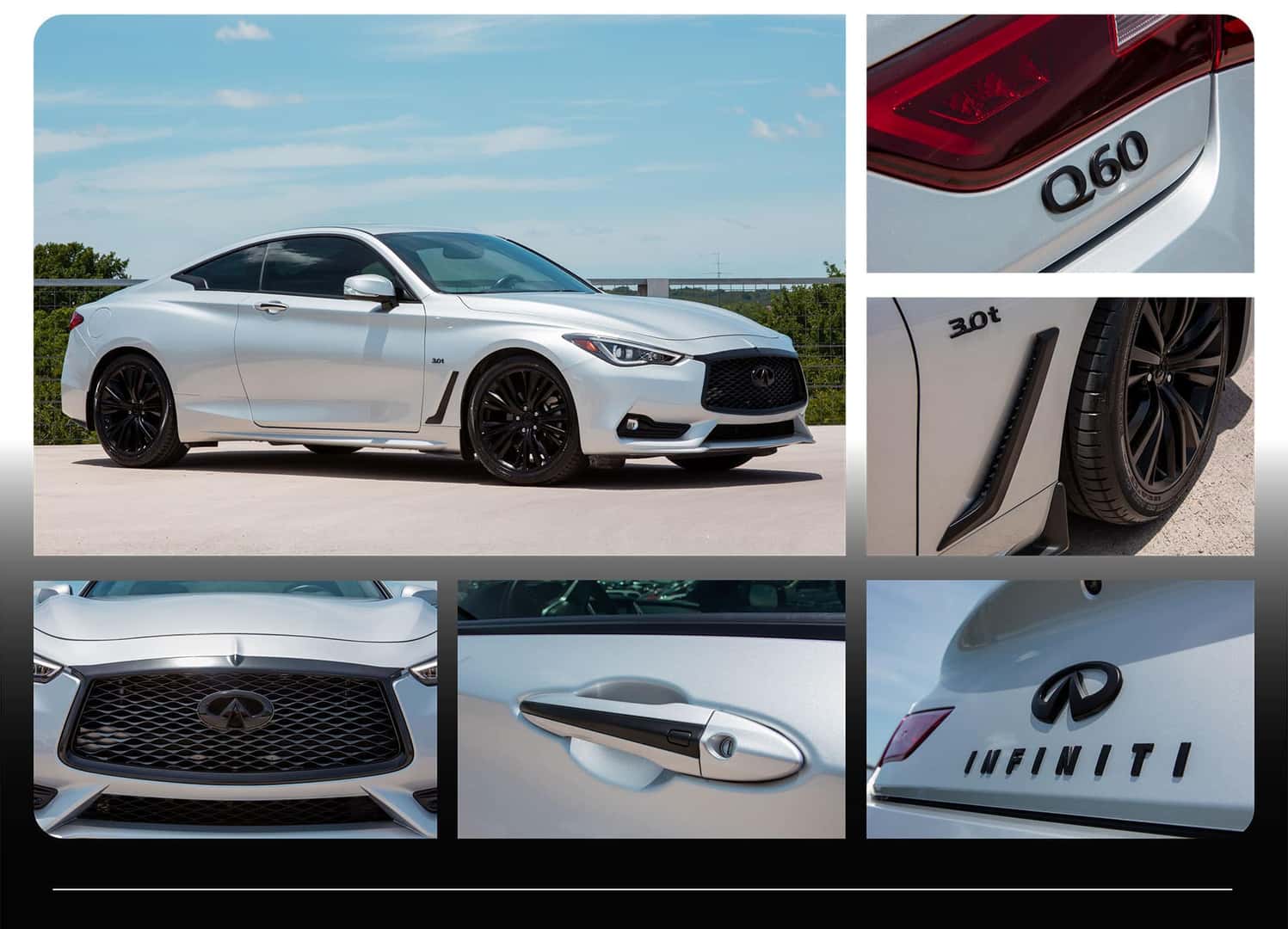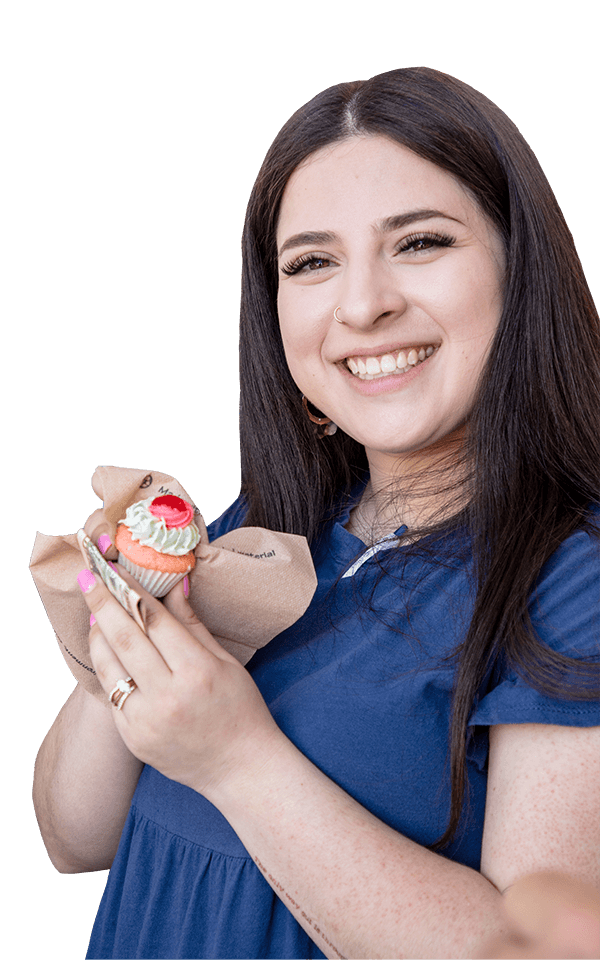 MIA MATTEI
Design Center Consultant
Mia is a local Austinite. She decided to get into the automotive industry because she has family members who love working with cars and the opportunities that arise. When she's not working, Mia enjoys cooking, baking, listening to good music, eating Mexican dishes, and rooting for the Texas Longhorns. Mia loves that there are so many things available in Austin for anyone and everyone to enjoy, from different types of foods and restaurants to the ample amount of outdoor activities and hiking trails. If she could have dinner with anyone, she'd choose the most Texas answer in choosing Matthew McConaughey per the most Austin answer, he always seems so humble and caring! Mia's grandmother is her hero and she's thankful to have her as her rock in life. Mia is lucky to have traveled to Spain and can't wait to go on a trip to the Maldives! At home, Mia has 3 American bullies–two girls, Ember & Kardi, and one boy, Apollo.
CUSTOMIZE YOUR VEHICLE
WITH US